I have been waiting for this day since, well, this day.


I'M GOING TO ROATAN TOMORROW! AND I MUST WRITE IN ALL CAPS BECAUSE I AM VERY, VERY EXCITED ABOUT IT.


For the next 8 days….


You can find me here:


And doing this:




And eating these: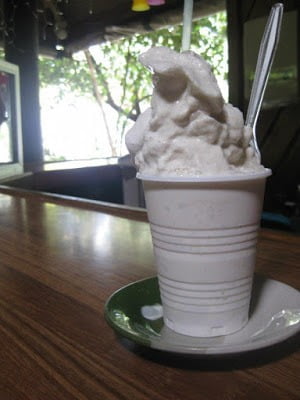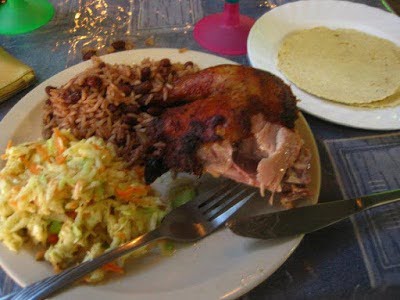 And also doing this, lots of this:




And a little bit of this:






I figured out how to post from my iPhone, which I am bringing with me, so I think you all might get a post or two out of me while I'm away. Maybe even a sunny picture from the beach, although the weather forecast looks rainier than when we went in February (during rainy season…what the hell?)




Hasta luego amigos!! I'm off to my favorite place in the world!






PS. Do you know how hard it is to find pictures of yourself without your face when you are a huge camera whore like me? Hint: hard.