Cubicle Throwdown is turning 5 years old very soon (wait, what?! FIVE YEARS?!), and my little blog that has turned into a big part of my life is getting a much-needed makeover! Just as I've changed from a dive instructor in the Caribbean to an English teacher in Japan, my site needs some changes too. My new site will be much easier for me to post – something that is the reason behind my lack of posting lately. My current set-up is too cumbersome and makes me just not want to write anything. So look forward to lots of upcoming content!
I'm working with a fantastic designer and migration specialist to finally, finally, FINALLY get off the Blogger platform and onto a self-hosted site. Please excuse any rough edges around here in the next couple weeks as we put the final touches on everything.
I can't wait for you all to see the beautiful new Cubicle Throwdown! Hang tight and check out my Facebook and Twitter for updates!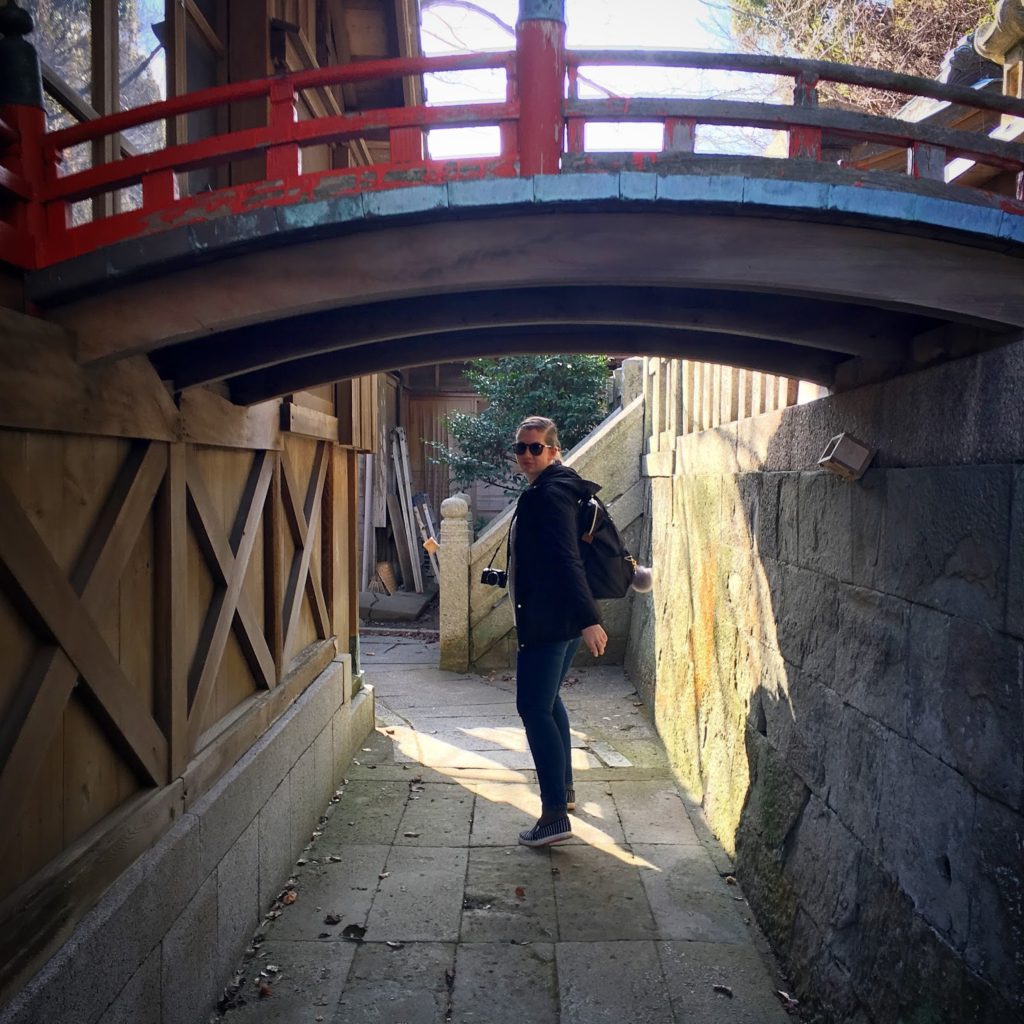 here is a pic of me to tide you over, pls enjoy