Germany has become one of the most incredible places in Europe to visit. It's a country with a deep history stretching across many wildly different eras, as well as one full of beautiful places, modern cities, and interesting and progressive people. Plus, like some of its European neighbors, it's relatively small and compact, which makes it easy enough to explore. Should you ever wish to do so, these are some of the fascinating things you can do around the country.
1. See Neuschwanstein Castle
For whatever reason, England and France get the most attention for their links to Europe's medieval past and the incredible castles that were erected around the continent over a period of a few hundred years. Germany is just as impressive in this regard though, and the Neuschwanstein Castle in Bavaria is as striking as it gets. National Geographic ranked it as the best castle in Europe (which more or less means the world), and it's even known to have been the inspiration for Disneyland's Sleeping Beauty Castle.
2. Hike In The Black Forest
As pretty as it is vast, the Black Forest in Germany looks and feels like something out of a fairytale (which, to be fair, Neuschwanstein Castle does as well). It's a huge area of over 2,000 square miles, consisting of evergreen forests and mountainous areas, and for visitors it's the ideal place to plan a hike. Naturally there are plenty of established trails you can enjoy if you spend a little bit of time researching the forest and where you might want to go within it.
3. Visit One Of The Oldest Casinos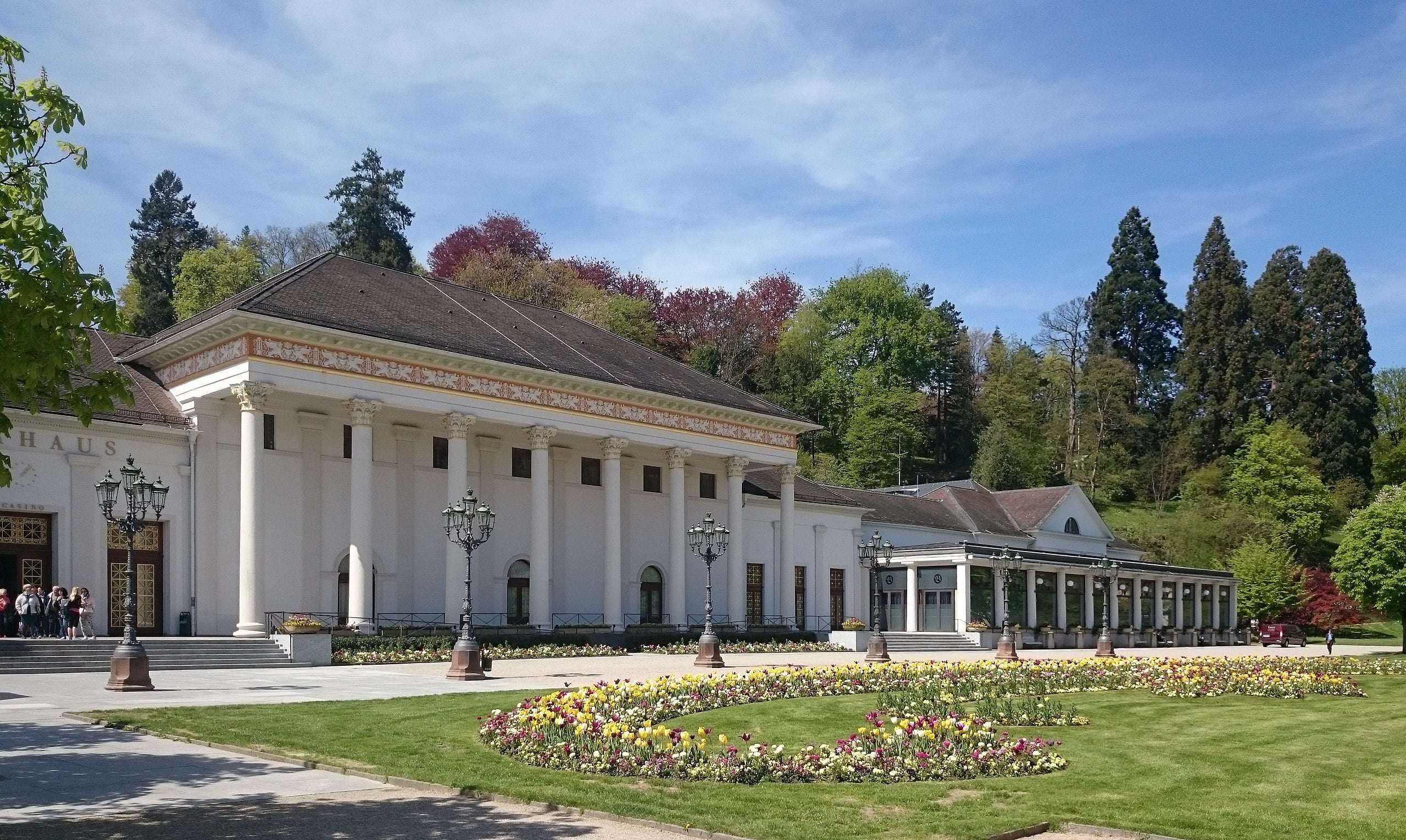 In much of the world, people have moved past brick-and-mortar casinos. People can visit any site and find dozens of the most popular games, from card games and slots to roulette and baccarat, and this has made the need to visit traditional casino venues rather small. Where such casinos are still popular however it's because the establishments are historic, particularly special, or both. Baden-Baden in Germany is an example of both, as both one of the oldest casinos in the world and one of the finest in Europe. It's certainly a place worth visiting.
4. Wander Museum Island
Museum Island is located in Berlin, where you'll also see many of the other sites commonly recommended for tourists in Germany. But the island, which as you can glean from the name hosts numerous museums, is more or less unlike anything else in Europe. There are five internationally significant museums located there, which basically means you can spend a whole day there and check arts and culture off your list. Highlights include the bust of Nefertiti in the Neues Museum, Ancient Greek artifacts at the Altes Museum, the Late Nationalgalerie's collection of paintings, and the Byzantine art in the Bode Museum.
5. See King's Lake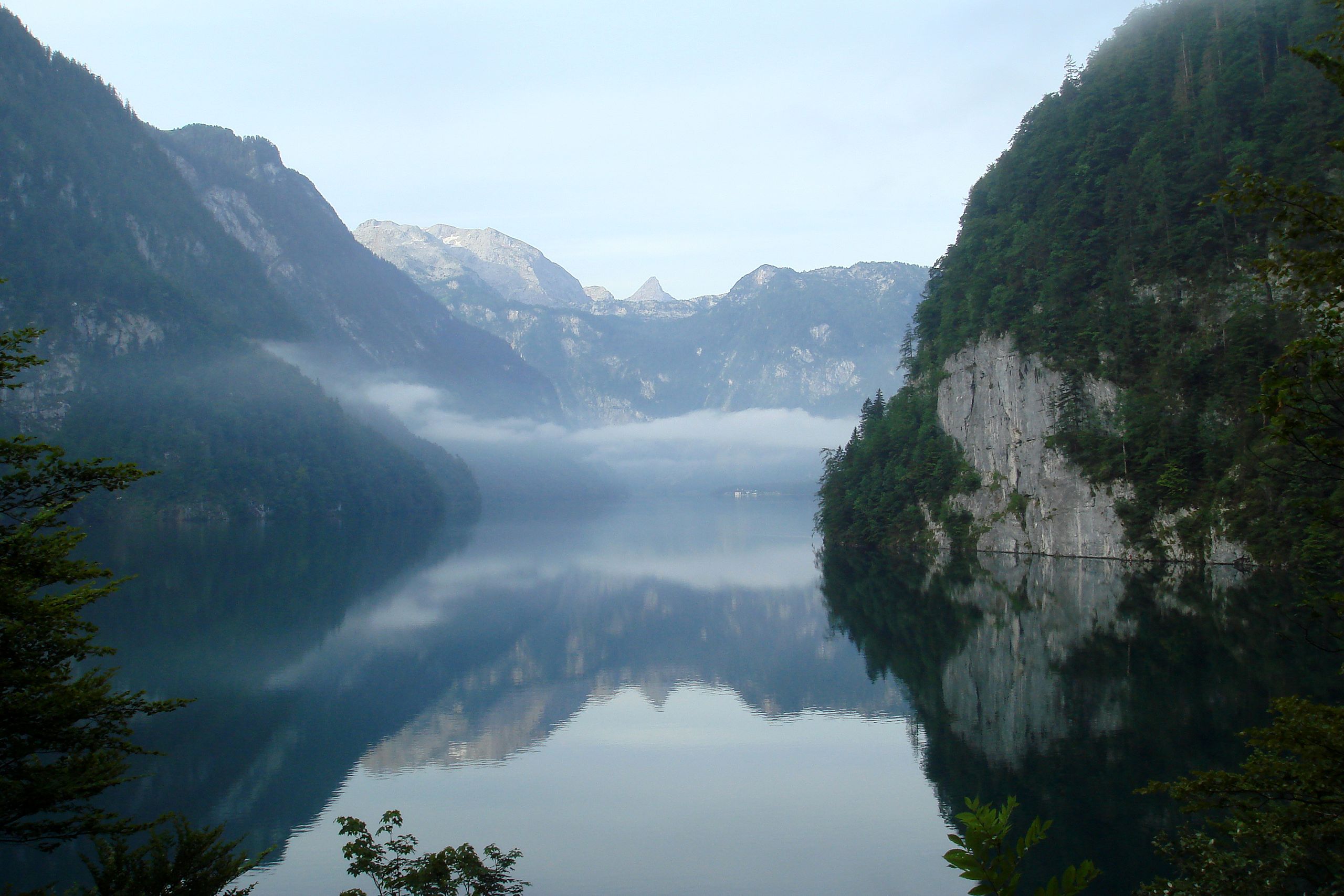 If you're looking to experience some of German nature aside from Black Forest, King's Lake (or Konigssee) should be near the top of your list. It's a long and relatively narrow lake in the Southeast near the Austrian border, and about as pretty as a lake can be. Boating, hiking, and sightseeing all make the trip to the area one of the more rewarding things you can do in this country.