WOOHOO! 10 months! Crazy!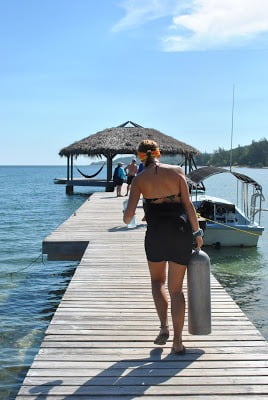 (im
age courtesy of sarah)
workin harddddddddd
Let's take a look at what I got up to this last month:

And that was month 10 in the books! I'm in month 11 now, and still can't believe I've been going this long on this adventure. Some changes are in store for me which I'll go into detail on later…not ready to share quite yet. But I'm getting excited to leave to work on the megayacht in the Bahamas from June 29-July 15. After that, I'm off to The Motherland from August 8-September 2….gonna celebrate a year away by going back!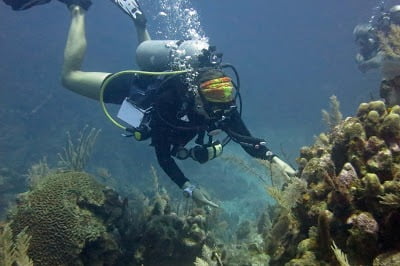 (im
age courtesy of sarah)
i like to use roundups as a reason to post gratuitous diving photos of myself. whatever.
And here's something I'm going to start adding to my roundups to make them even better: the coolest thing I've seen on the internet this month. For month 10, Turntable Kitchen's "Pairings Box" could very well be the best thing I've ever seen. For a $25/month subscription, they send you a box with a vinyl 'mixtape', beautiful recipe cards, partial ingredients for the recipes (think dried ingredients) AND a digital mixtape. These guys are geniuses and I really want to be best friends with them.
To all you lovelies – here's to endless summer!
Remember, you can see all my monthly roundup posts by clicking on the "Roundup" tag below!