9 months into this adventure, and I still can't believe how far it's taken me!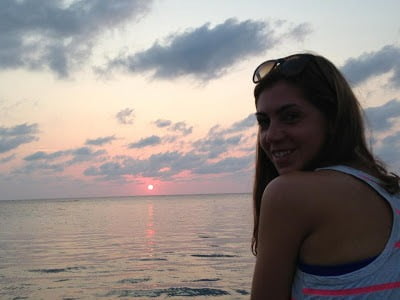 enjoying the sunset off the west end divers dock


Let's check in on what I got up to this month:


The next month is going to be pretty tame as I work and save money for my upcoming adventures this summer (heading out for a two week work assignment on a megayacht in the Bahamas at the end of June, and then visiting Canada for three weeks in August). I would love to hear what you're all up to for the next month!


I'll leave you with a video some of my divers took this week… if you've ever wanted to see where I work or watch me give a half-assed dive briefing (disclaimer: I had been diving with this group for two weeks already so detailed briefings were out the door), then take a look:


Remember, you can see all my monthly roundup posts by clicking on the "roundup" tag below!