I've written many times on here about the weird roller coaster that is Roatan. Longfellow was right when he said, "when she was good, she was very good indeed but when she was bad she was horrid". There isn't much middle ground here. It seems like things are either awesome or shitty. I'm on the upswing at the moment!


The first awesome news is that I'm moving to my own place! I will miss my super nice apartment and my roommates, but I'm moving into town which is way more convenient for me. And I get to live downstairs from Sarah over at Bella Gypsy Sol which makes me very happy!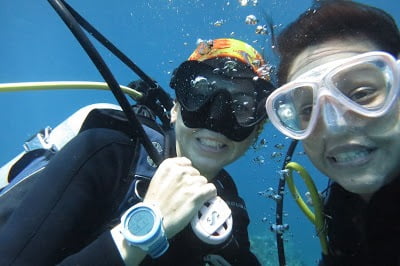 a kickass dive with sarah! she doesn't like this photo but i think we look great 🙂


Next up, I finally bought a scooter! Since I have moved to my dive shop's second location, I am spending over an hour and a half a day commuting, which I find ridiculous on a tiny island. I am going to drive straight to and from the shop each day which is going to cut an hour off of that commute! Wish me luck on the crazy roads, and yes mom, I got a helmet.


i wish mine was nice and new like this, but i make $25 a day remember? it's a used one, but it's this scooter in red as well. sadie 5.0!


Um, did I forget to mention that I got a dog? Not really on purpose, but these things kind of just happen on this island.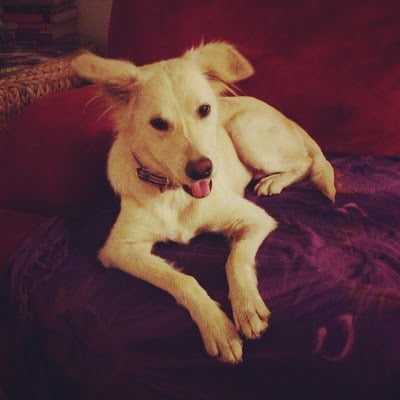 this is bobby, and she is the cutest. fact.




Finally, I am so so excited to tell you all – the yacht I went on in December – January has invited me back on board as a private dive instructor for a two week dive trip to the Bahamas at the end of June!! My boss at the dive shop here has okay'd me to peace out for a couple weeks and go rip it up on the yacht again. Some people are just the best. SO. DAMN. EXCITED.


my favorite! can't wait to be back on board!
So all is well in my little bubble at the moment! How's everything with you? Do you find the ups and downs a lot bigger when you're living abroad?