I guess it's back to calling it the Roatan roundup, after months 5 and 6 weren't even spent here. I'm back on the island! Still trying to figure out for how long… but I'm here today, and that's what counts.


The last month brought some big changes, most notably leaving south Florida and heading back to Roatan. I was lucky enough to get my job back here and have gone right back into most of my life the way I left it here before I left on the yacht. It might be routine, but routine on a Caribbean island as a dive instructor is not such a bad thing.


on what i thought was a yacht…until i went on the megayacht




Here's the recap folks: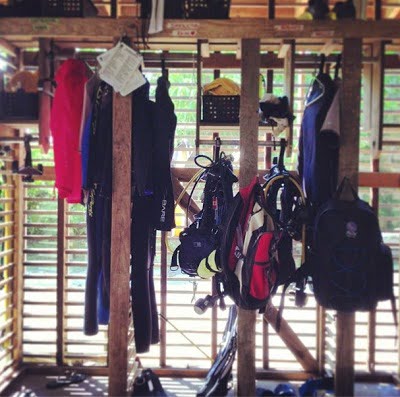 my office


Here's to 7 months so far and hopefully many more of diving, eating baleadas, new friends, new places, yachts, rum punch, and doing whatever the fuck I want whenever I feel like it.





Remember that you can see all my monthly roundup posts by clicking on the "Roundup" tag below this post!